Media
Here are images of the project in progress. This page will be updated regularly over the next several months.
Development of the Generator Engine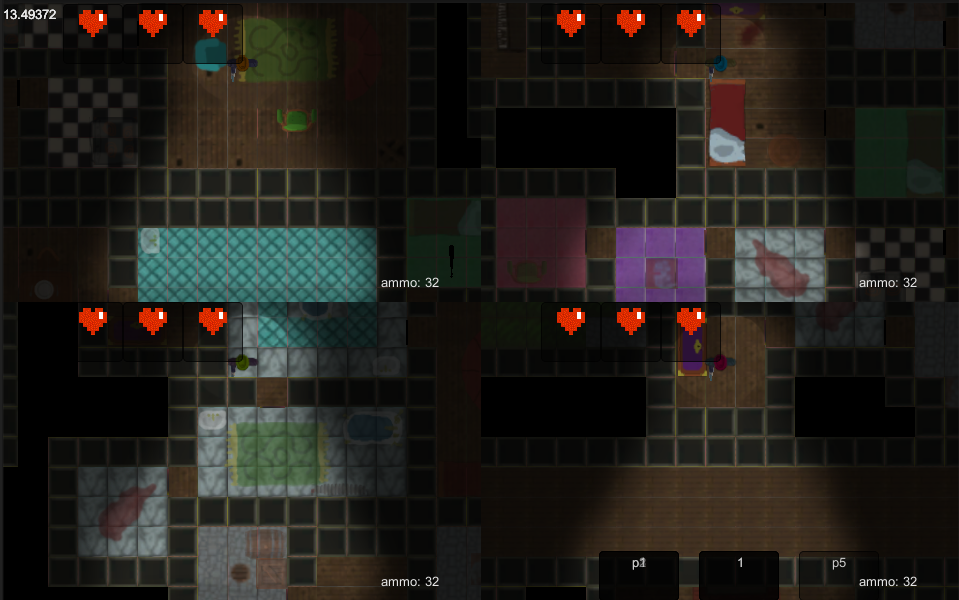 About
This project is being developed as part of my Master's Thesis option for Georgia Tech's Digital Media program. It is being reviewed and developed under the guidance of Dr. Michael Nitsche and the Digital World Image Group (DWIG).