Wednesday, September 16th, 2015
Some impressions of the work seen at the Cherrylion studio: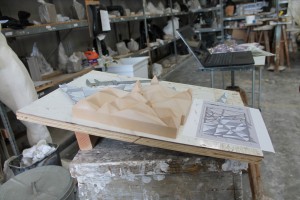 A foam-based model for a later project – all inspired by a 2D goes 3D idea. Clay for Marty is more a tool, a stepping stone toward the casting (often done in metal or whatever material, really). See below for one of those strange forms – this one used a pizza cutter to create the edgy look.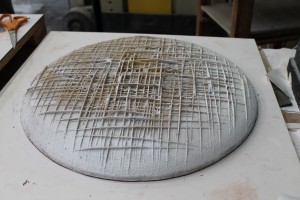 The place itself: